I am always giving Adam a hard time about not being very romantic or creative when it comes to special occasions. After a slightly less than perfect showing on my birthday last year, he has been trying furiously to make it up to me ever since.
He's taken me on a surprise
weekend to Yosemite

(where my camera battery just had to die)
For

C

h
r
i

s

t

m

a

s

, he went above and beyond
and gave me tickets
to see
Michael Bubl
e

in concert
(showing his full support for my not-so-secret crush)
For
Valentine's
he has outdone himself yet again!
He made me a delicious meal of
fresh crab legs(and he did all of the shelling),
artichokes, and sweet potatoes--all my favorites.
Then he gave me a gift certificate to get a manicure & pedicure.
...then came an awesome surprise...
he reserved us a room at the
Little America Hotel in Salt Lake for the night of the concert!
And just when you were thinking to yourself,
boy, those California unemployment checks
sure do stretch a lot farther in Utah!
he goes and spoils me a little bit more by letting me get this: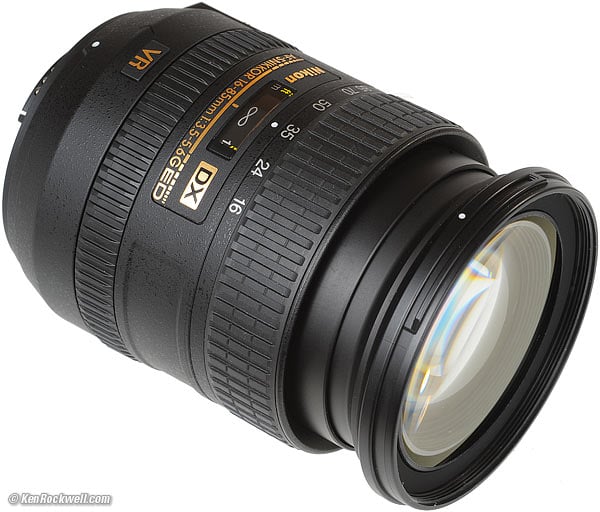 It's a new lens that I have been wanting for a while now,
so that I can shoot some architecture for a project I'm working on.
And if any of you know what a good lens is worth,
you know it was an investment. ;)
Now
I'm feeling slightly ashamed
that my V-day gift to Adam was
a cheeseball and some chocolate rocks... :(
I guess I have some catching up to do...